CHILDREN & TEEN MINISTRY EVENTS
Children's Pastor: Sherry Brzezinski Youth Leader: Jessie Green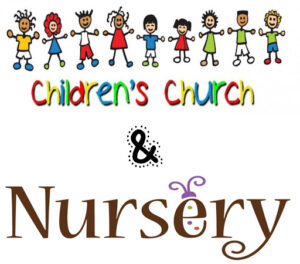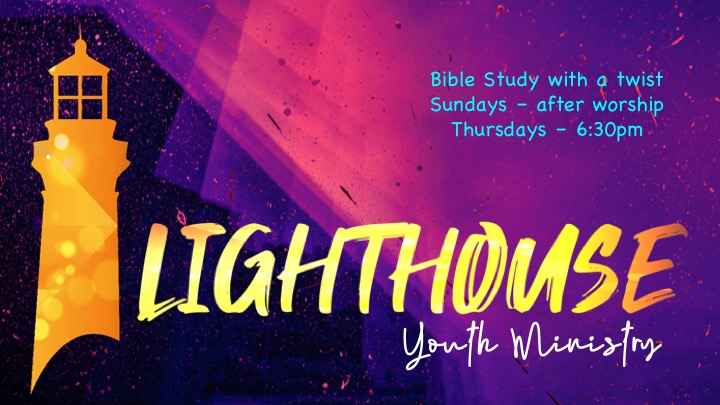 All 6th-12th graders welcome!
Teens will be dismissed to their class after worship and the announcements
Lighthouse Teens Youth Group
We provide a safe environment for teens to
come together in worship, have fun, & build relationships with God & each other.
****We ask that all who come to Youth Group fill out a registration form. This form is for students & parents. Paper copies are available at the church if you are more comfortable with that. Otherwise, please fill out this online registration from if your teens come or would like to attend Lighthouse (formerly known as Fuel).
REGISTER HERE