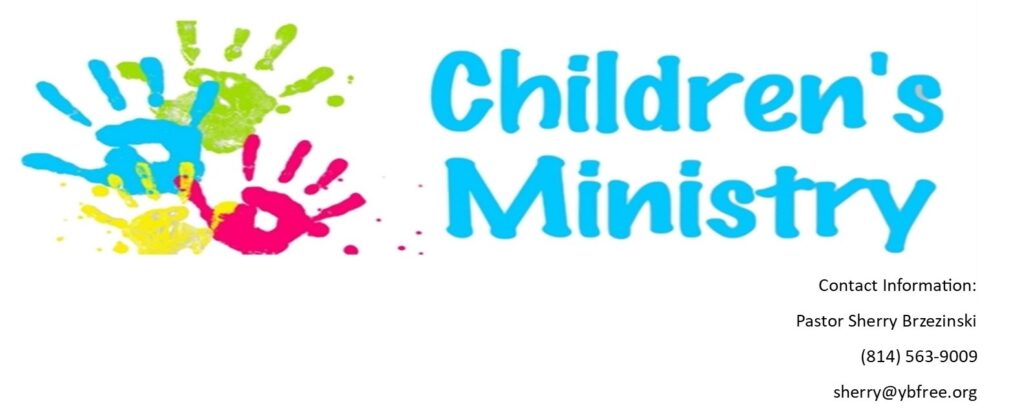 All children will need to be checked in prior to entering their age appropriate classes. Check-In is located right inside the gym doors an
d opens 15 minutes prior to the start of the worship services.
Also, just a friendly reminder to please pick your child(ren) up immediately following each service.
If you missed the Meet & Greet but are interested in learning more about the next steps for Children's Church, please see below. If you have any questions or would like to volunteer, please message sherry@ybfree.org.